Part one: Boulevards, lanes and alleyways – Walking through Xuhui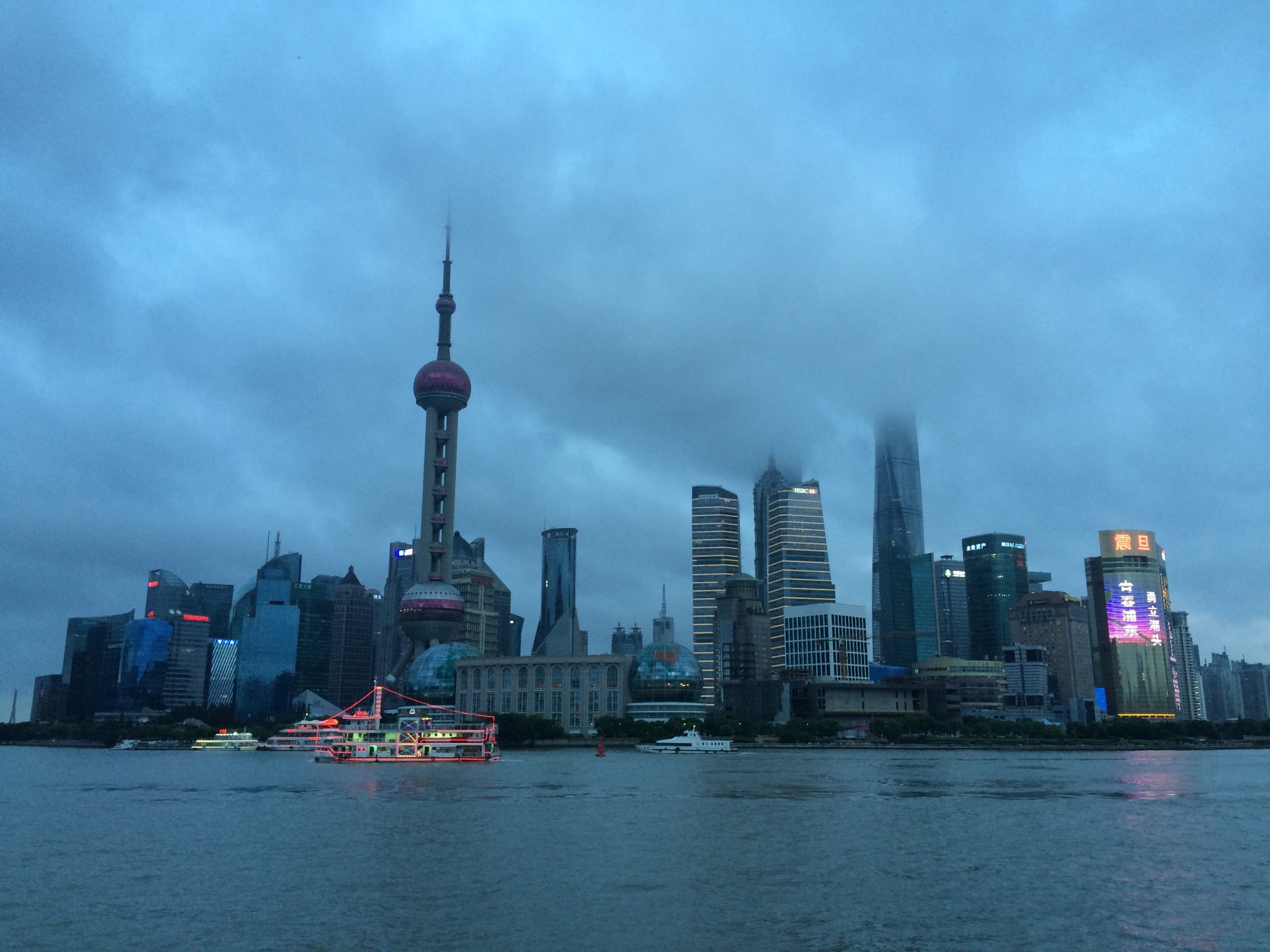 This summer I spent two months in Shanghai doing research and improving my language ability by attending summer class at Fudan University.
By expanded city walks I tried to follow pivotal stations of the emigré and exiled artists, authors and intellectuals who spent their time as temporary residents in Shanghai during the 1930s and 40s. I also traced a social network by looking at their daily routes through the city, and noting the addresses of their homes or working places, leisure spaces and practices.
Some of the addresses or spaces can still be visited today. Quite a lot of the buildings I looked at are part of the Municipal Heritage Program and are marked by a plaque installed on the walls. The plaque provides a minimum of information that does not necessarily lead to more detailed information. At the same time I looked at historical periodicals in the Municipal Library to find out more about the urban (visual culture) in Shanghai.
The following randomly taken and selected pictures show some street impressions and architectonic details you will find while wandering around Xuhui District, which is not defined by high-rise architecture but characterized by medium-size apartment buildings, garden villas, lilong and shikumen houses alongside avenues lined with plane trees, small lanes and alleyways and little parks.