Workshop and lecture with Benjamin Zachariah
How do we approach the writing of transnational histories?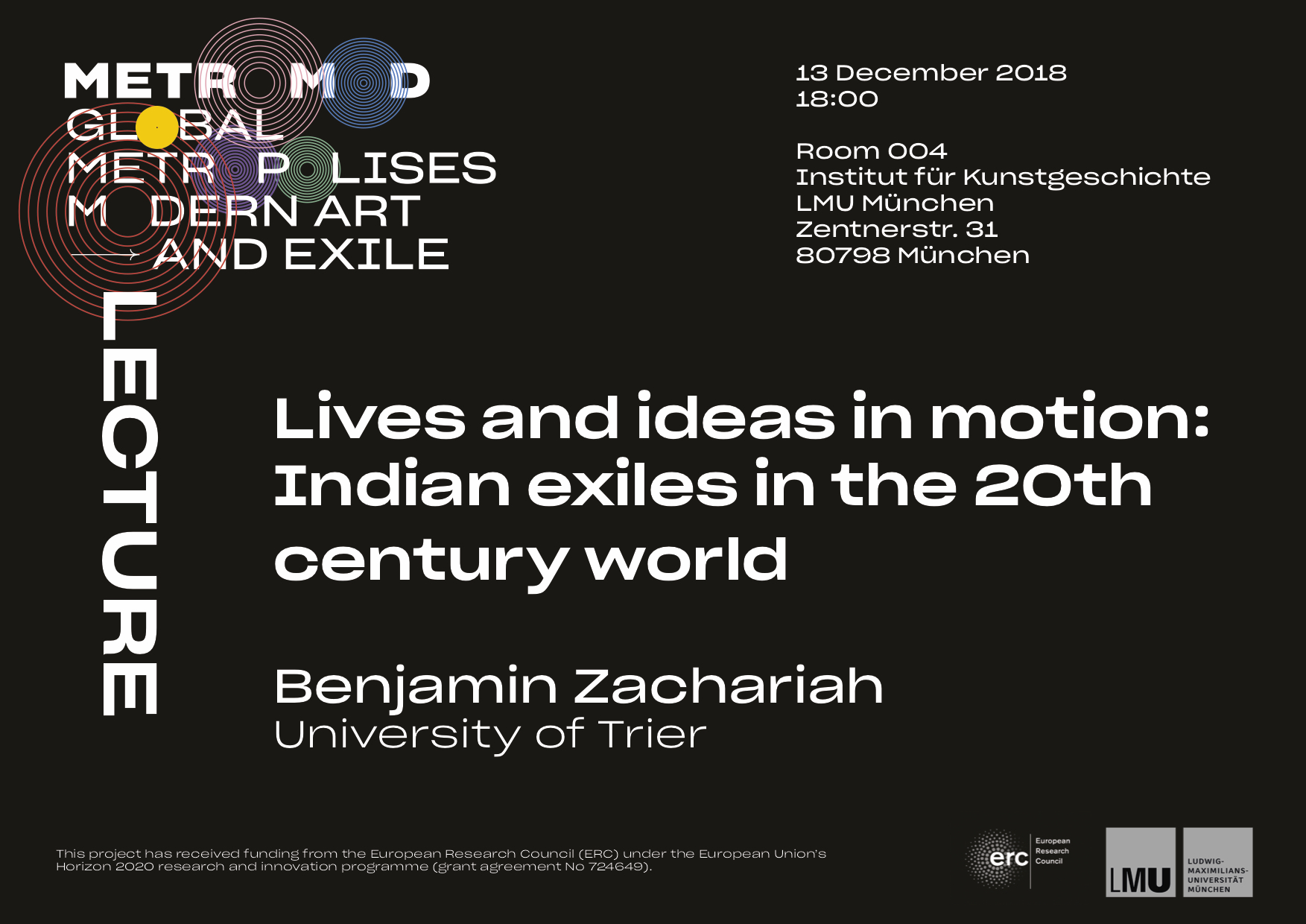 In the workshop with historian Ben Zachariah we discussed his book chapter "Moving Ideas and How to Catch Them". In the chapter Ben problematizes the writing of histories that traverse national borders. This is also a challenge for the Metromod team in attempting to capture narratives of migration and exile. In his public lecture he drew on some of his ideas and mapped out a complex web of connections between exiled Indians in the twentieth century.