Metromod Archives in the Mumbai Diary "Sunday Dossier"
We are very grateful to the mid-day team for continuing to support and amplify our work!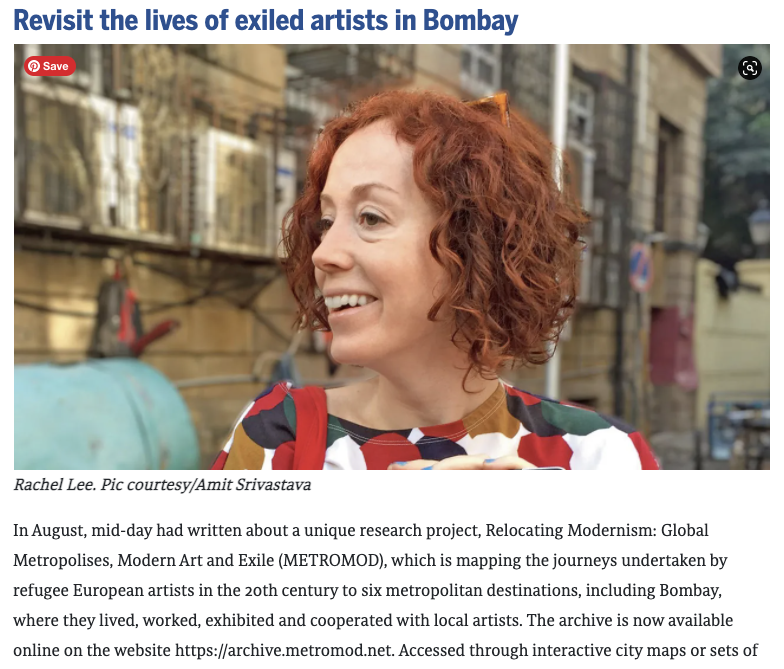 Please follow this link, click on "show full article" and scroll down the page to find the full article.
Thank you very much to Jane Borges.