LECTURE AT ISTANBUL TECHNICAL UNIVERSITY
As part of the "Research Methods" lesson series, Ekaterina Aygün was invited to give a lecture at Istanbul Technical University (ITÜ), Istanbul.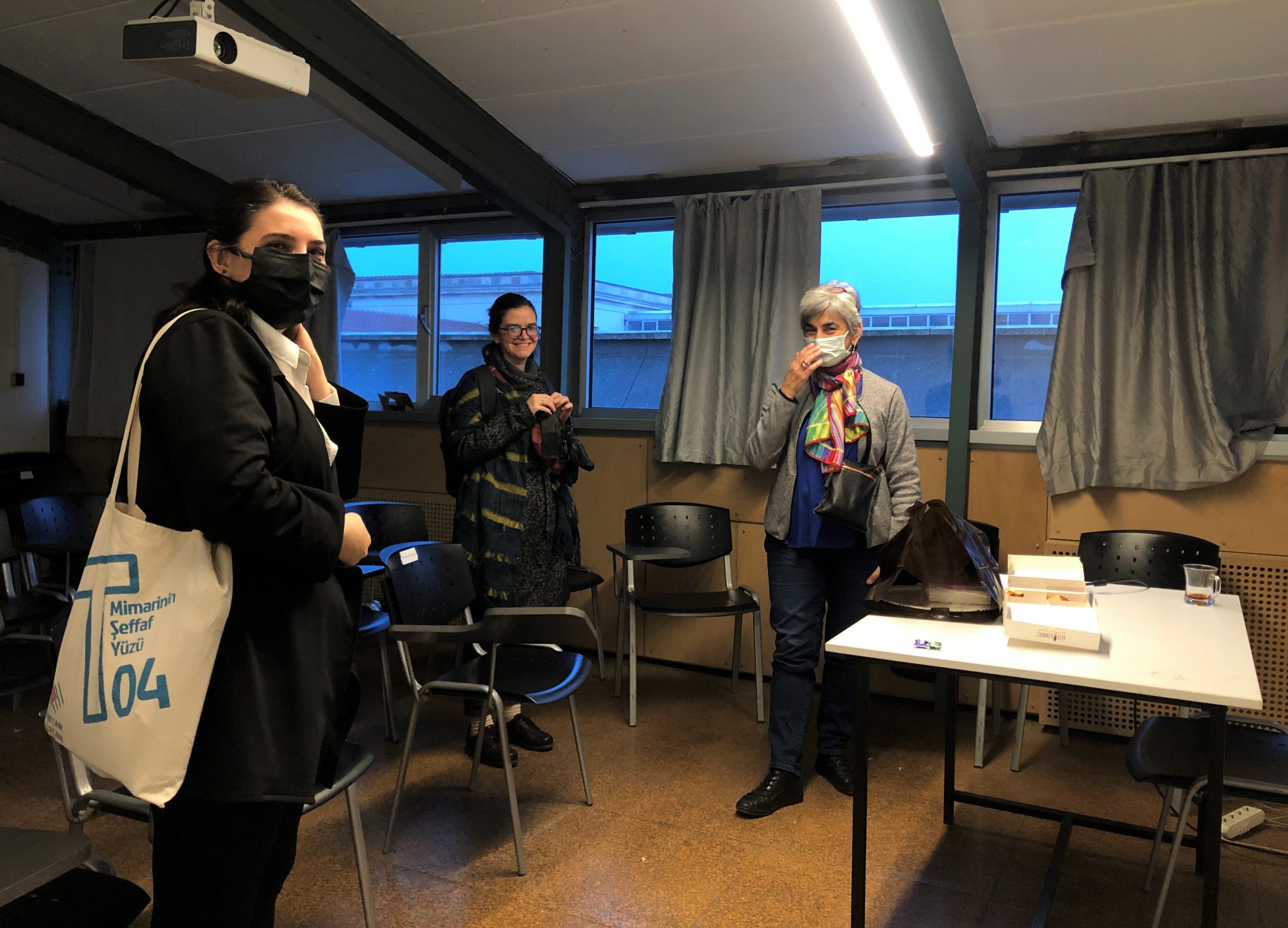 Ekaterina Aygün's lecture entitled "METROMOD Project and its Istanbul Part" (in Turkish language) focused on research sources and methods that were used/implemented by the METROMOD members during the work on the project as well as by Ekaterina Aygün for her research in particular. The talk was attended by the postgraduate students of Istanbul Technical University (ITÜ, Faculty of Architecture) both, in person and via Zoom.