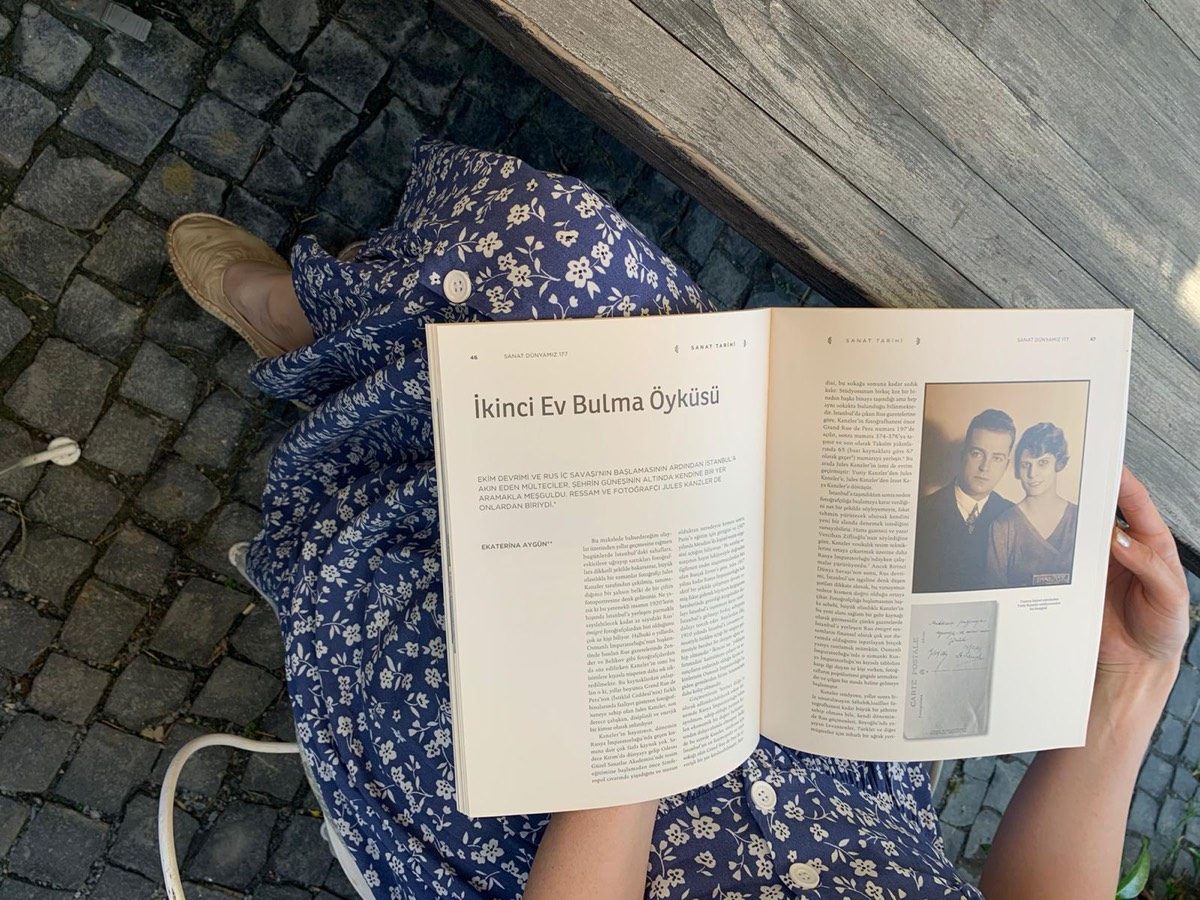 The article focuses on Jules Kanzler, who spent part of his life in the Russian Empire as a painter and the other part in Turkey as an émigré photographer, where he decided to stay and become a Turkish citizen. He is known not only as a photographer who portrayed Russian-speaking émigrés of Istanbul but also as a figure who "documented" the early years of the Turkish Republic.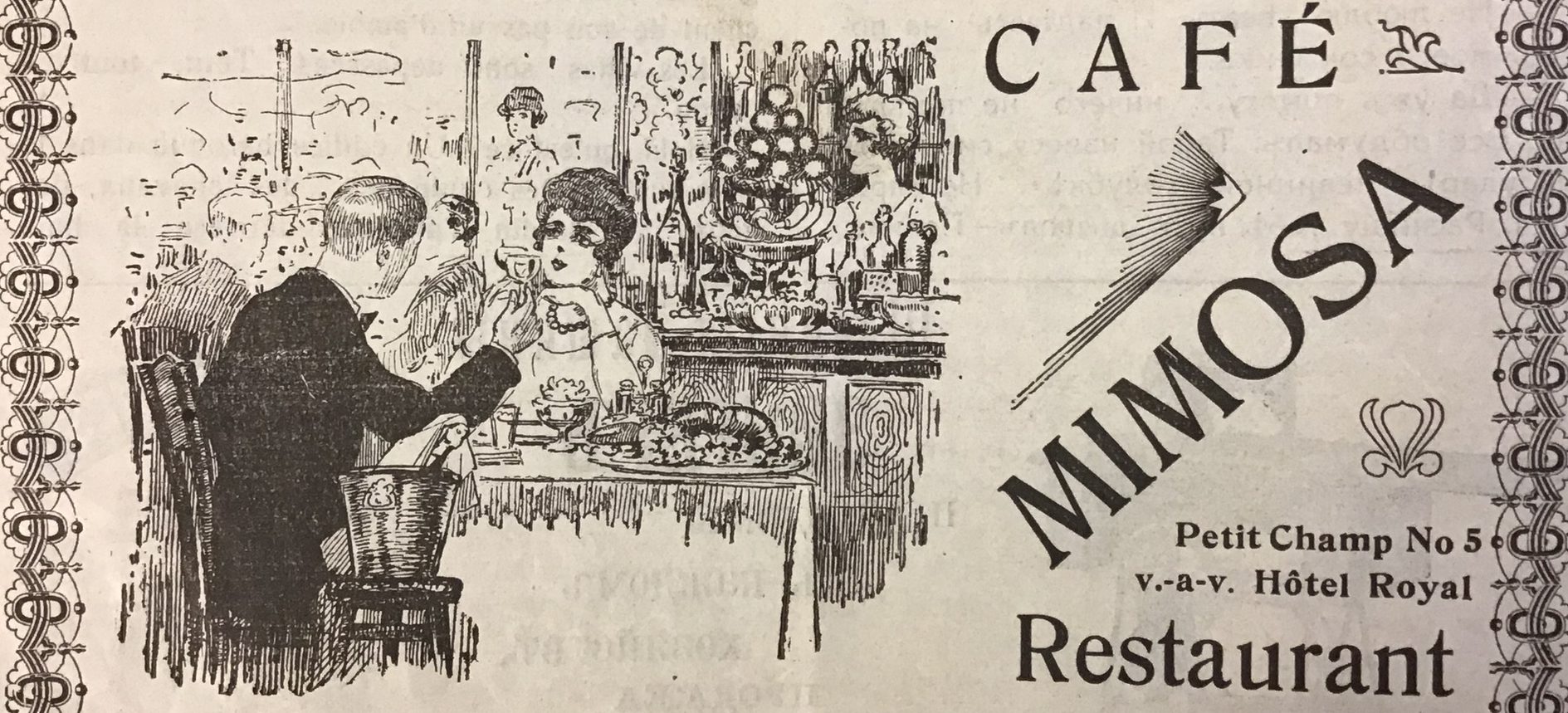 One of the main difficulties in working on Russian speaking migrants in Istanbul is the dispersal of material on this topic.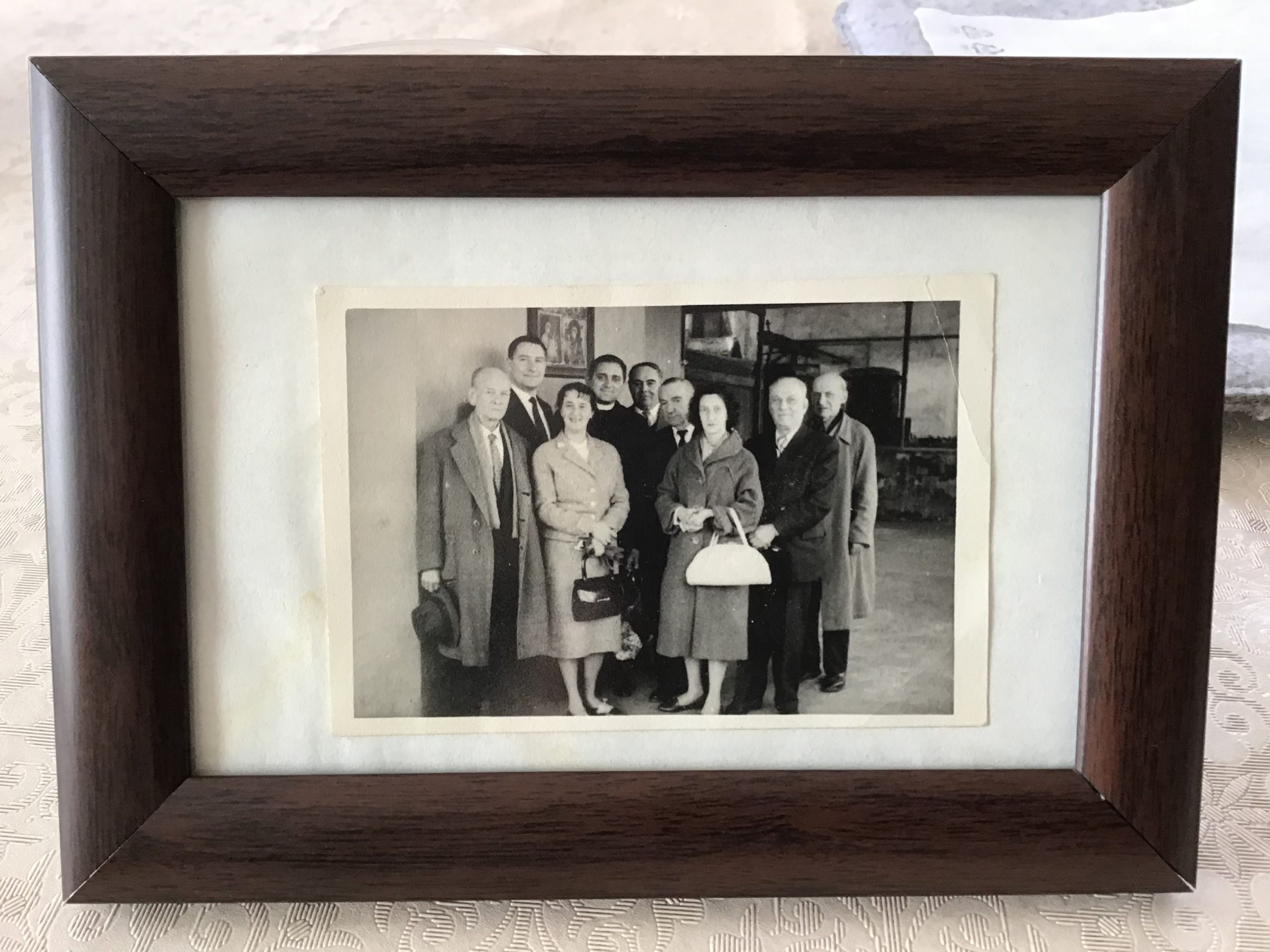 Karaköy was an arrival point for many Russian émigrés coming by dozens of ships to Istanbul. For Ekaterina Aygun Karaköy became a starting point of her fieldwork.