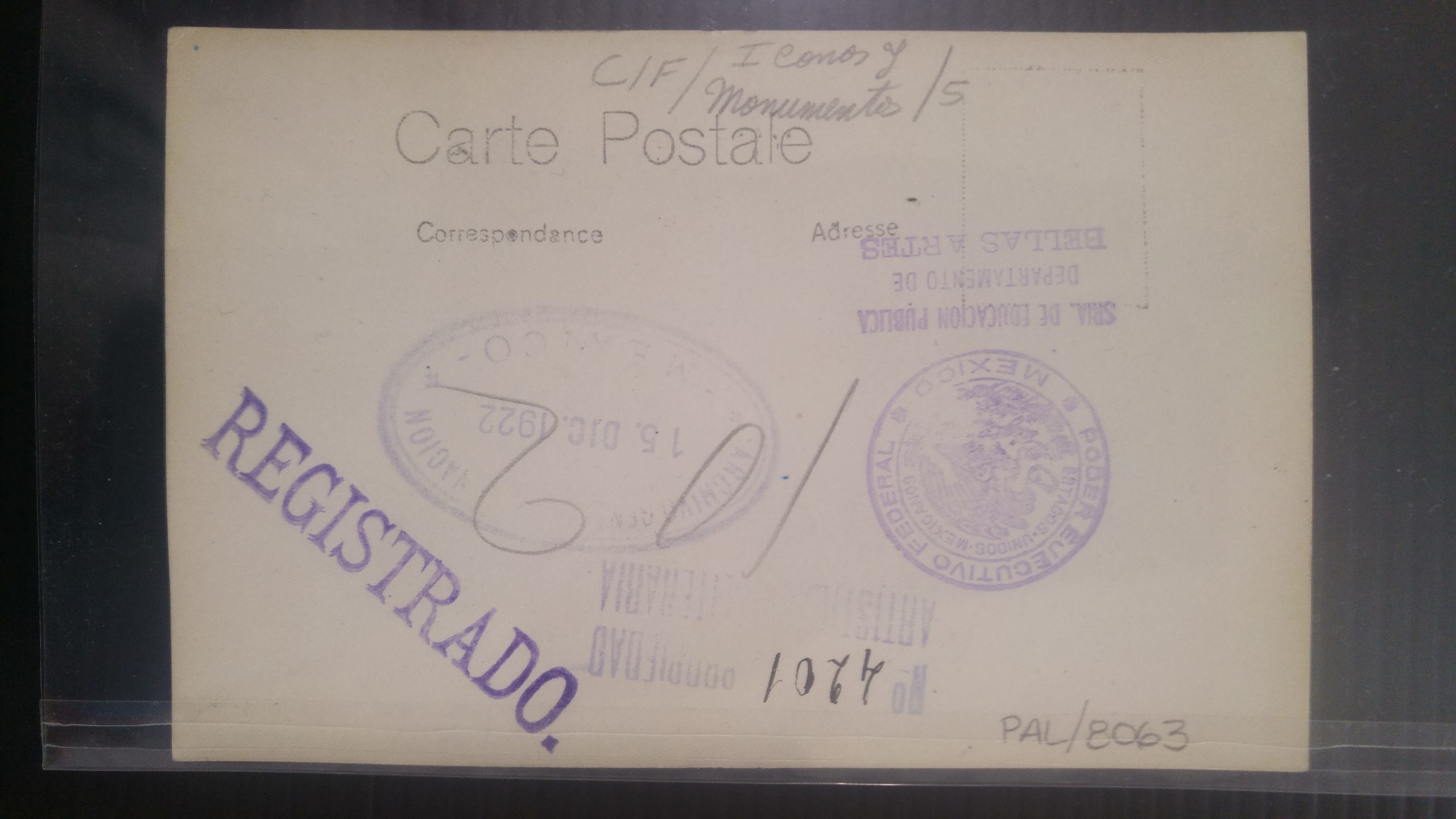 Mexico City, February 2020. The former prison known as Lecumberri, installed in 1900 by President Porfirio Diaz, now houses the National Archives of Mexico. The site, which ceased prison activity at the end of 1976, has been restored to preserve and perpetuate the memory of the nation's past.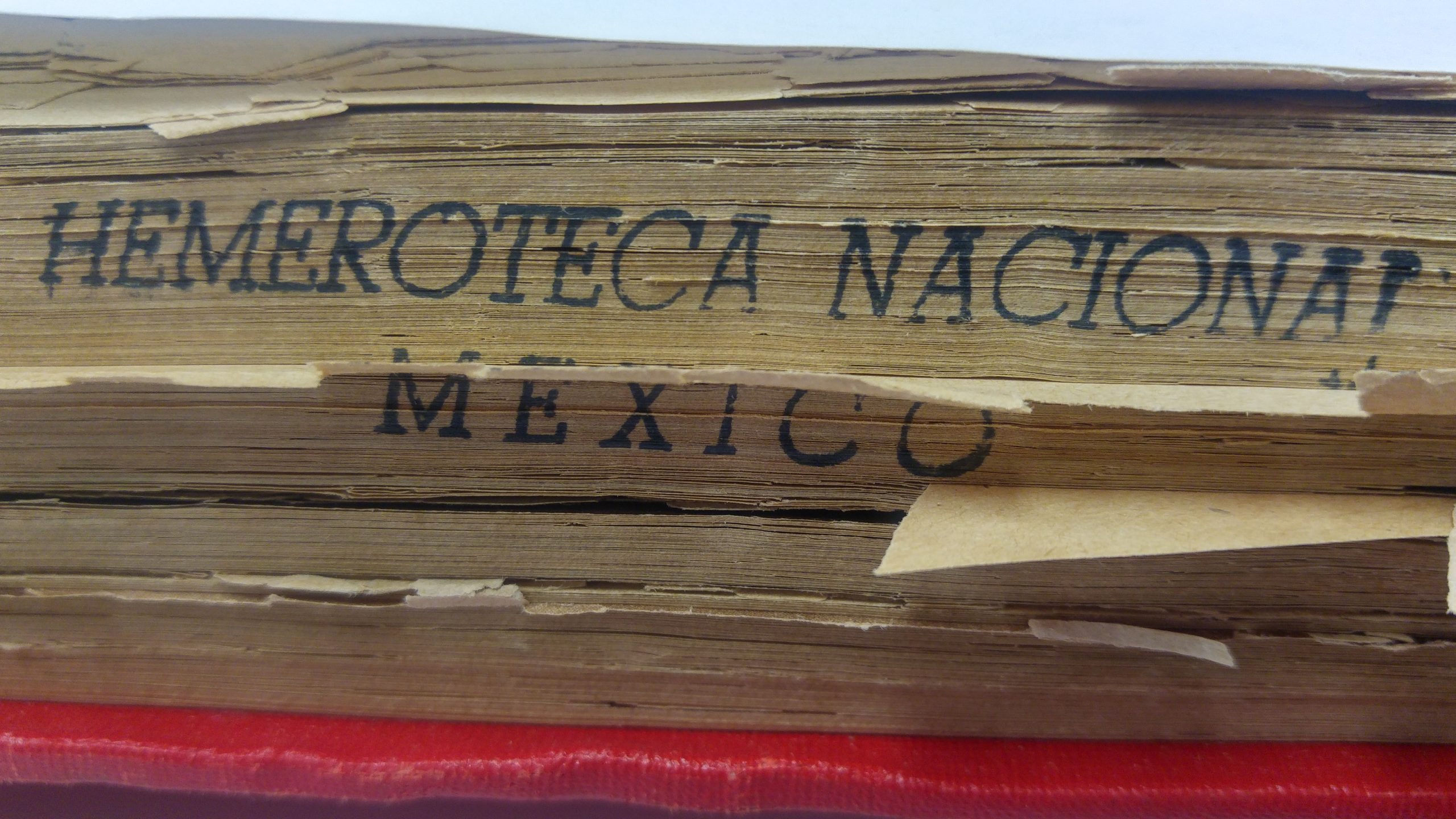 The Newspaper Library is a department of the National Library. In 1929, the National Library ceased to be part of the Ministry of Public Education and became part of the National Autonomous University of Mexico. It functions as a Legal Deposit, receiving two copies of books, newspapers, and magazines published by publishers from all the states of the Republic.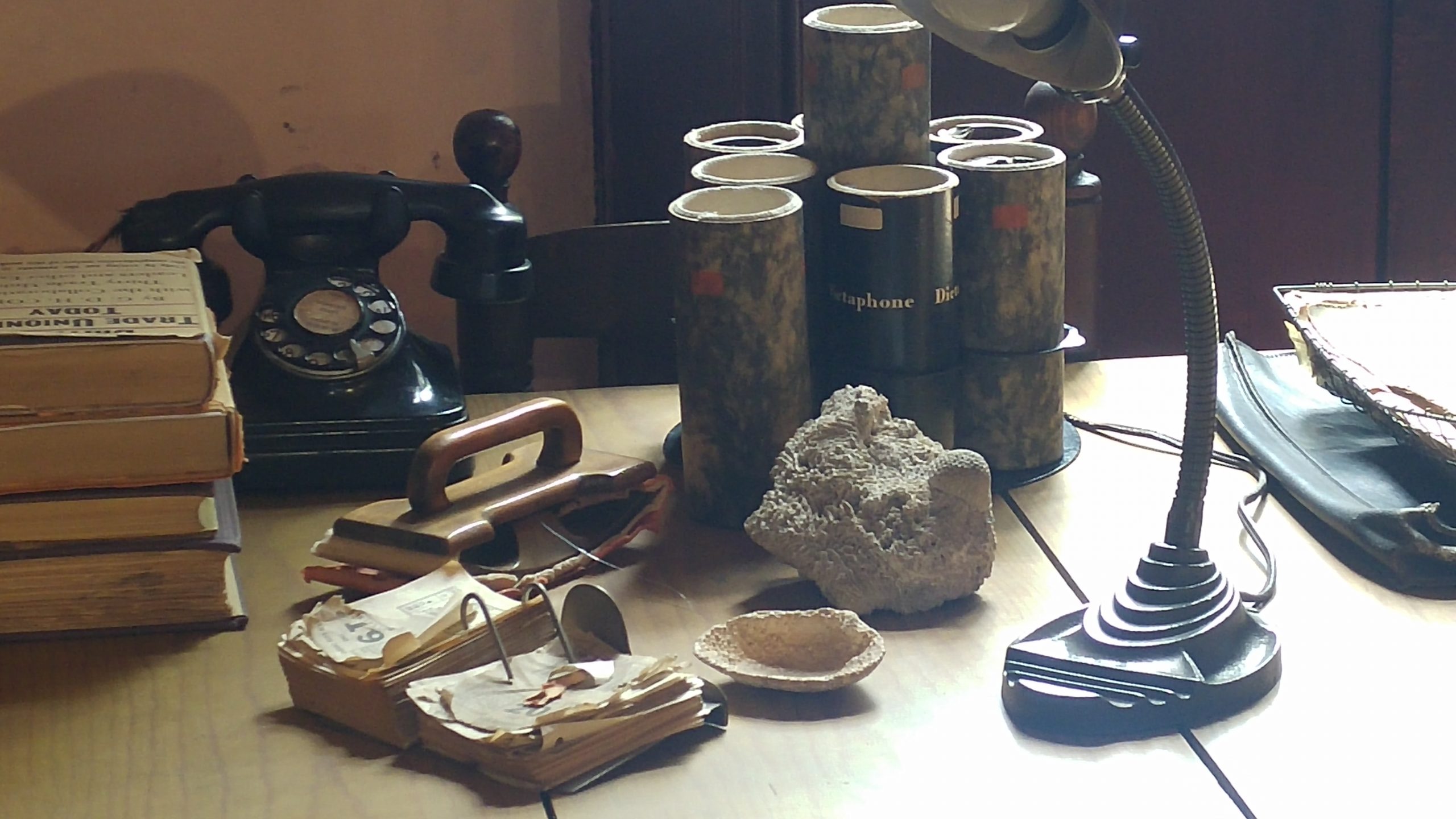 The traditional and picturesque neighborhood of Coyoacán hosts Frida Kahlo's Casa Azul (Blue House) and Leon Trotsky's House Museum.