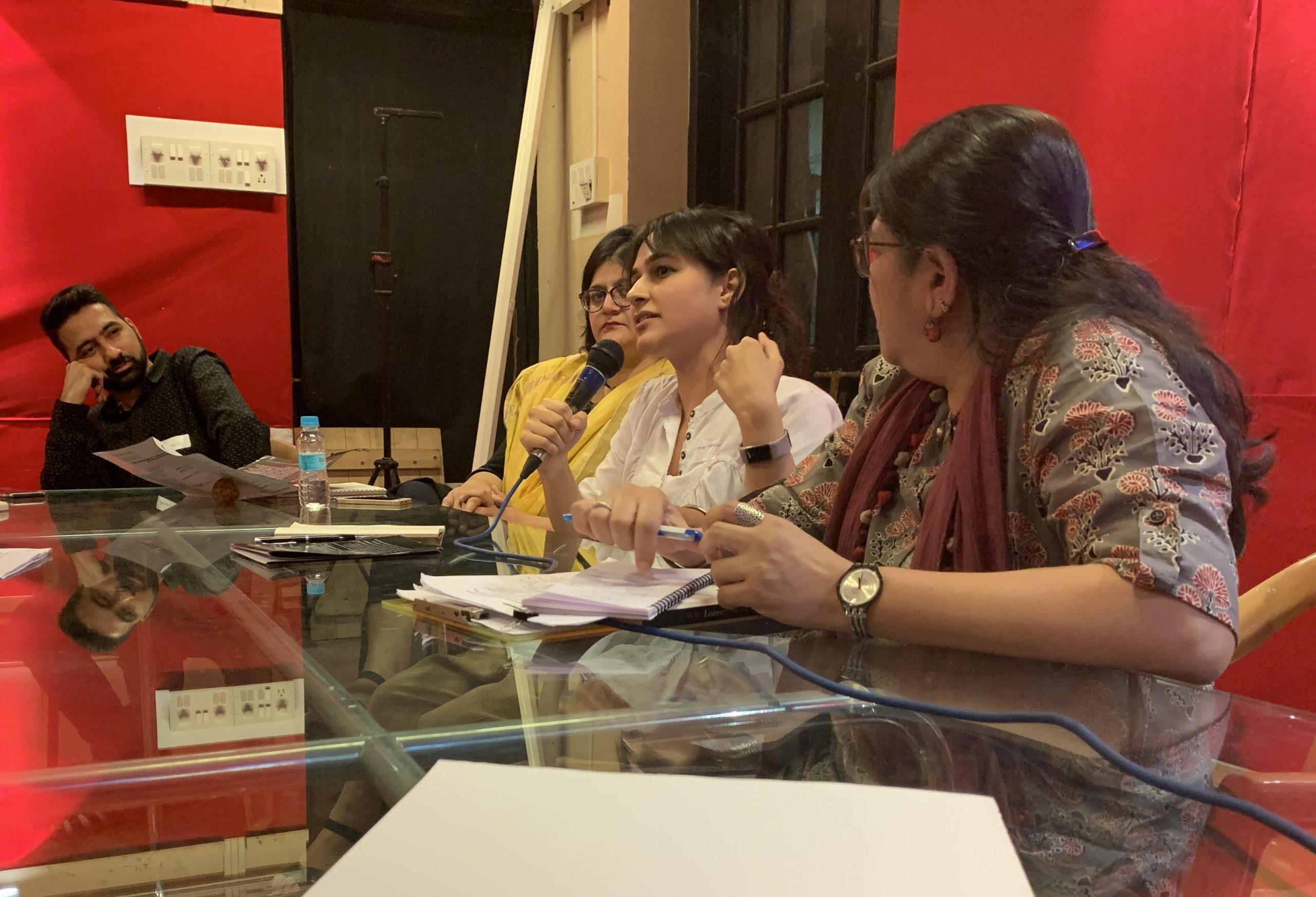 An intense day of discussions about communities, culture and the city of Bombay/Mumbai.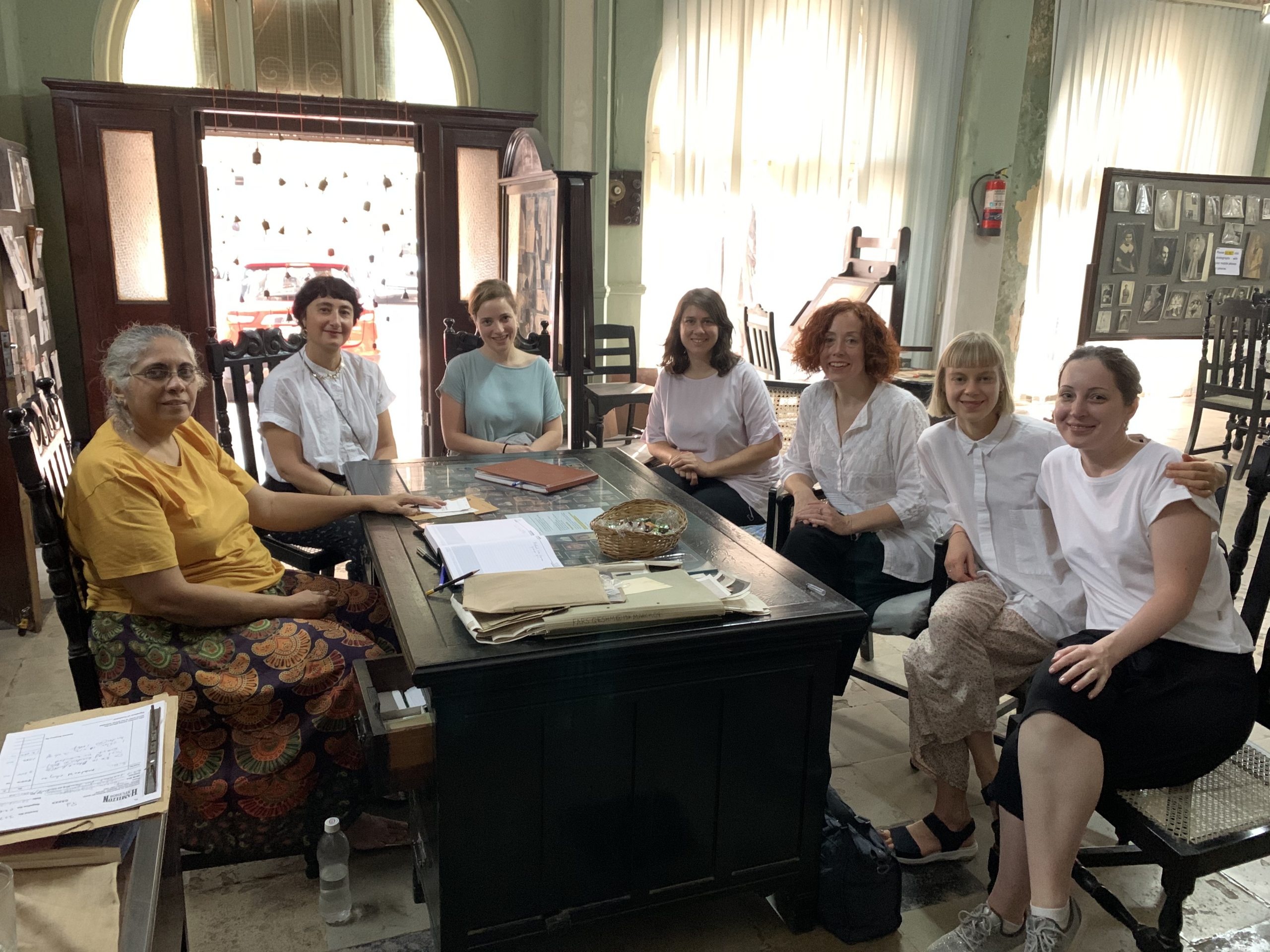 The first stop on our walk through the city was at one of Bombay's earliest photo studios.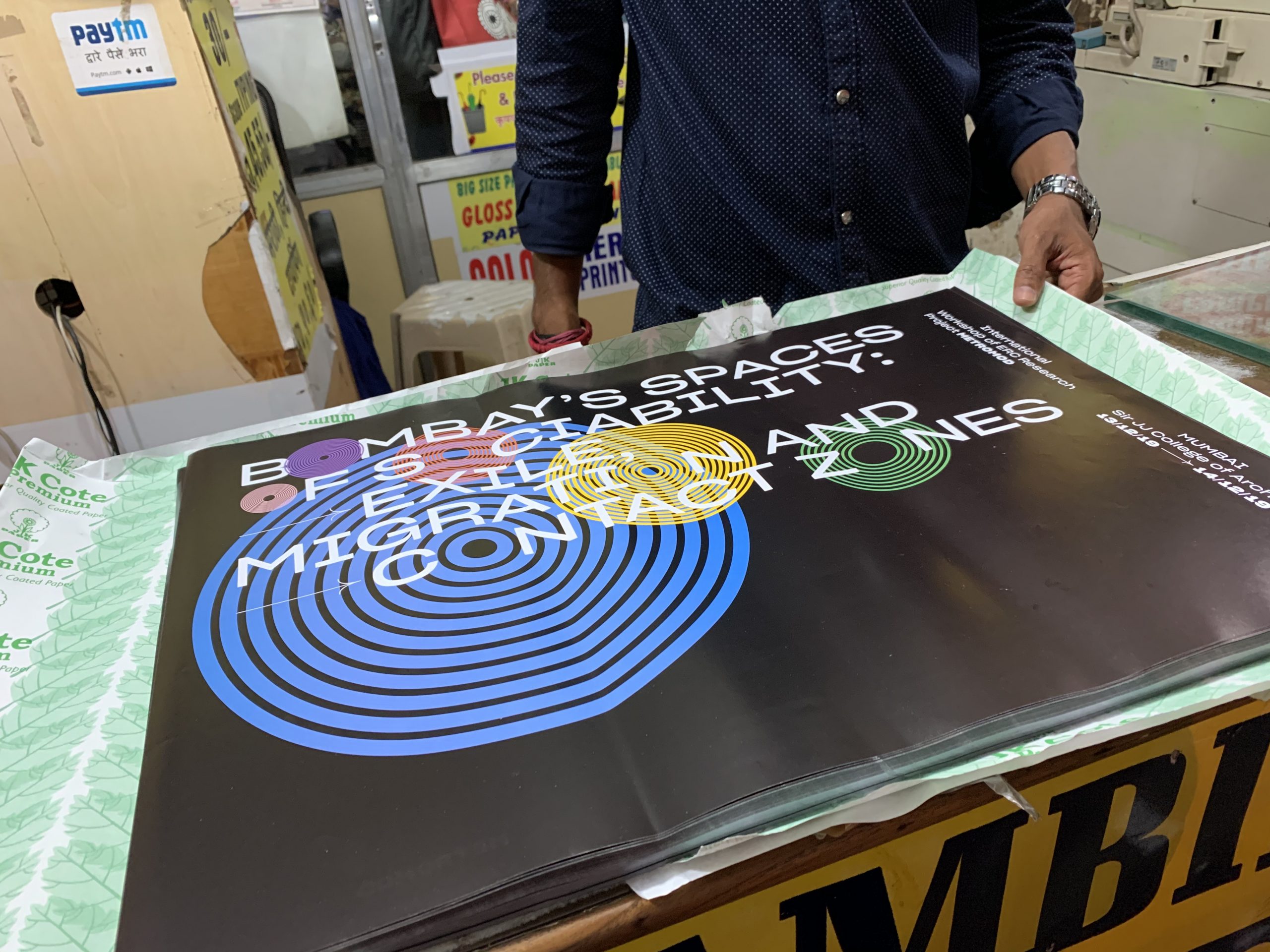 The posters are ready, the catering is organised, and the registrations keep coming. The Metromod team is looking forward to the conference at the Sir JJ College of Architecture tomorrow.