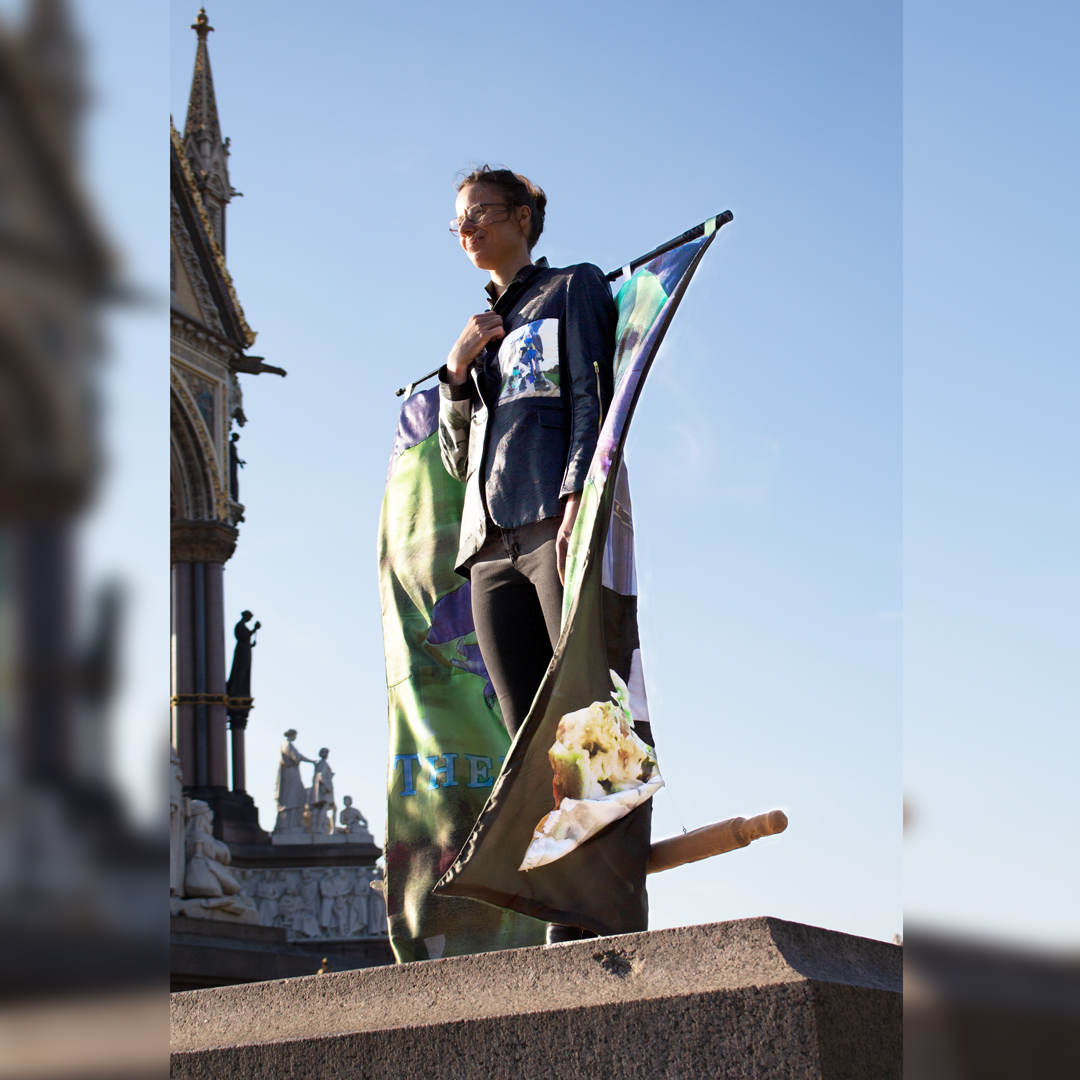 A warm welcome to visual artist Franziska Windolf! Today she starts the very first edition of gd:C/METROMOD residency dedicated to artistic commemoration of exiled artists. Over the next 6 months, she will work on forms of remembrance of exiled artists from Munich. While at global dis:connect, Franziska is working with diverse portable sculptures, which form through encounters from interventions in public spaces.
On Friday 8.4.22 the jury of the Käte Hamburger Centre global dis:connect (gd:c) and METROMOD artistic residency met for the first time! After several hours of discussion, we are happy to have selected 4 candidates for the second round of applications. Many thanks to all who applied and participated!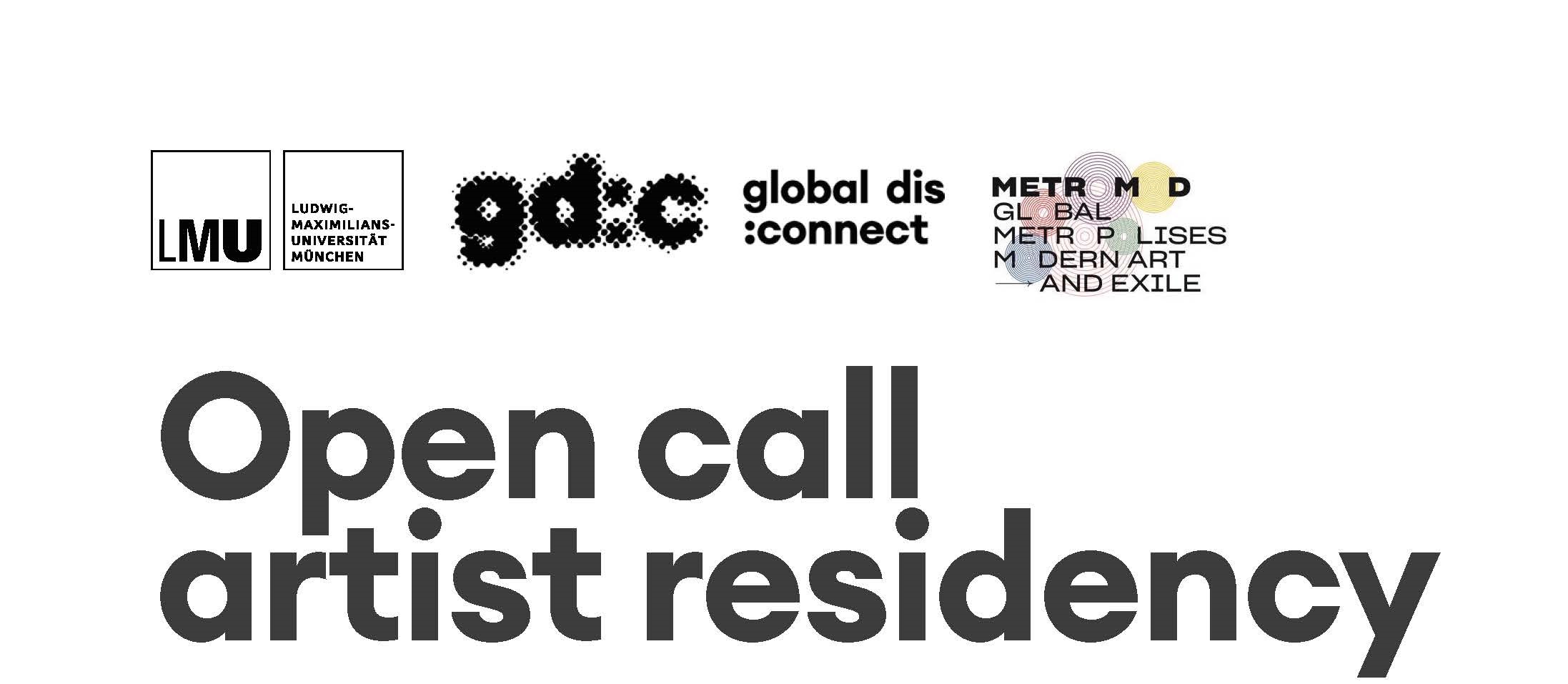 We are very happy to announce an artist residency dedicated to the commemoration of artists exiled from Munich!
Deadline:
28 February 2022