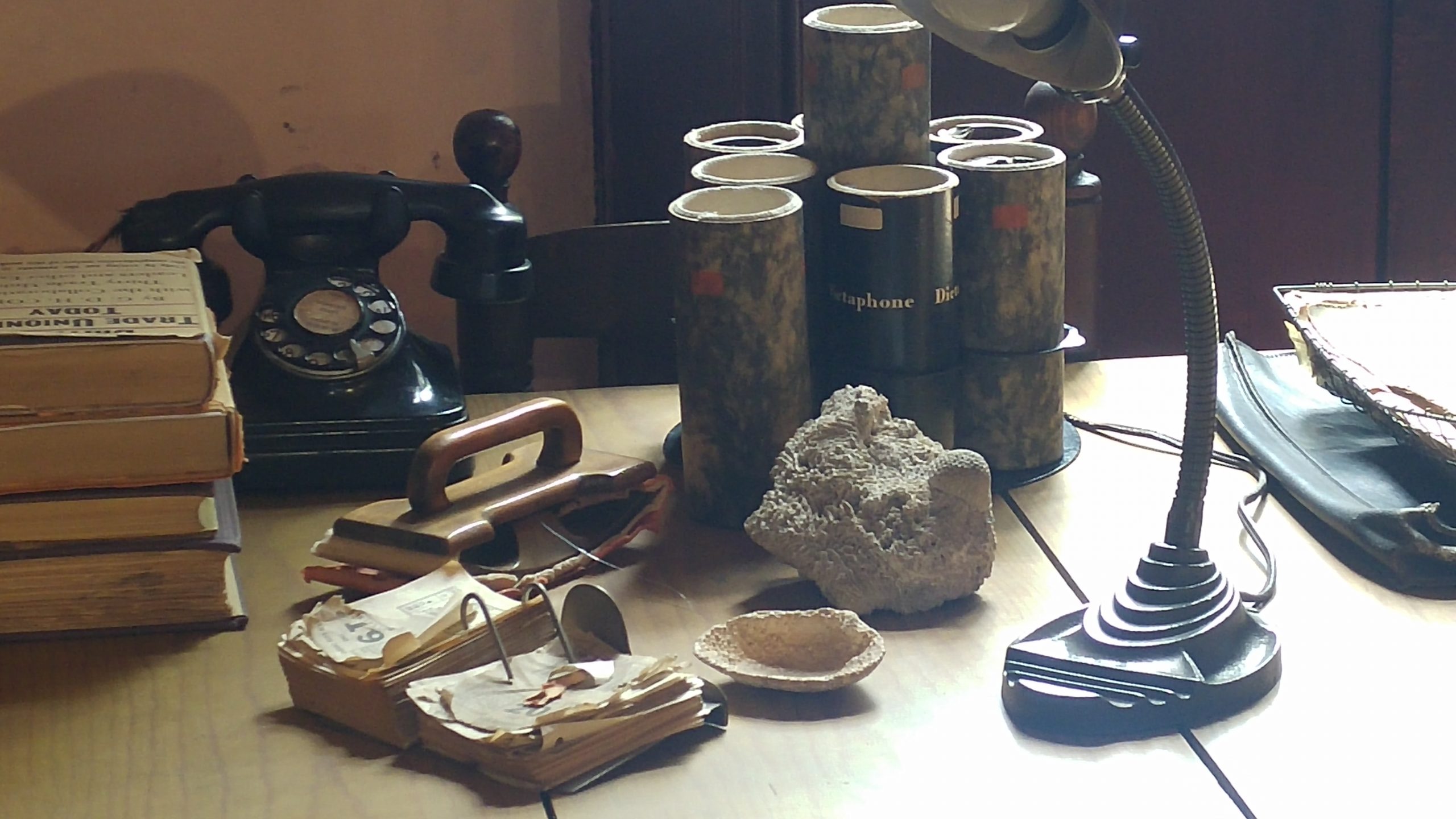 The traditional and picturesque neighborhood of Coyoacán hosts Frida Kahlo's Casa Azul (Blue House) and Leon Trotsky's House Museum.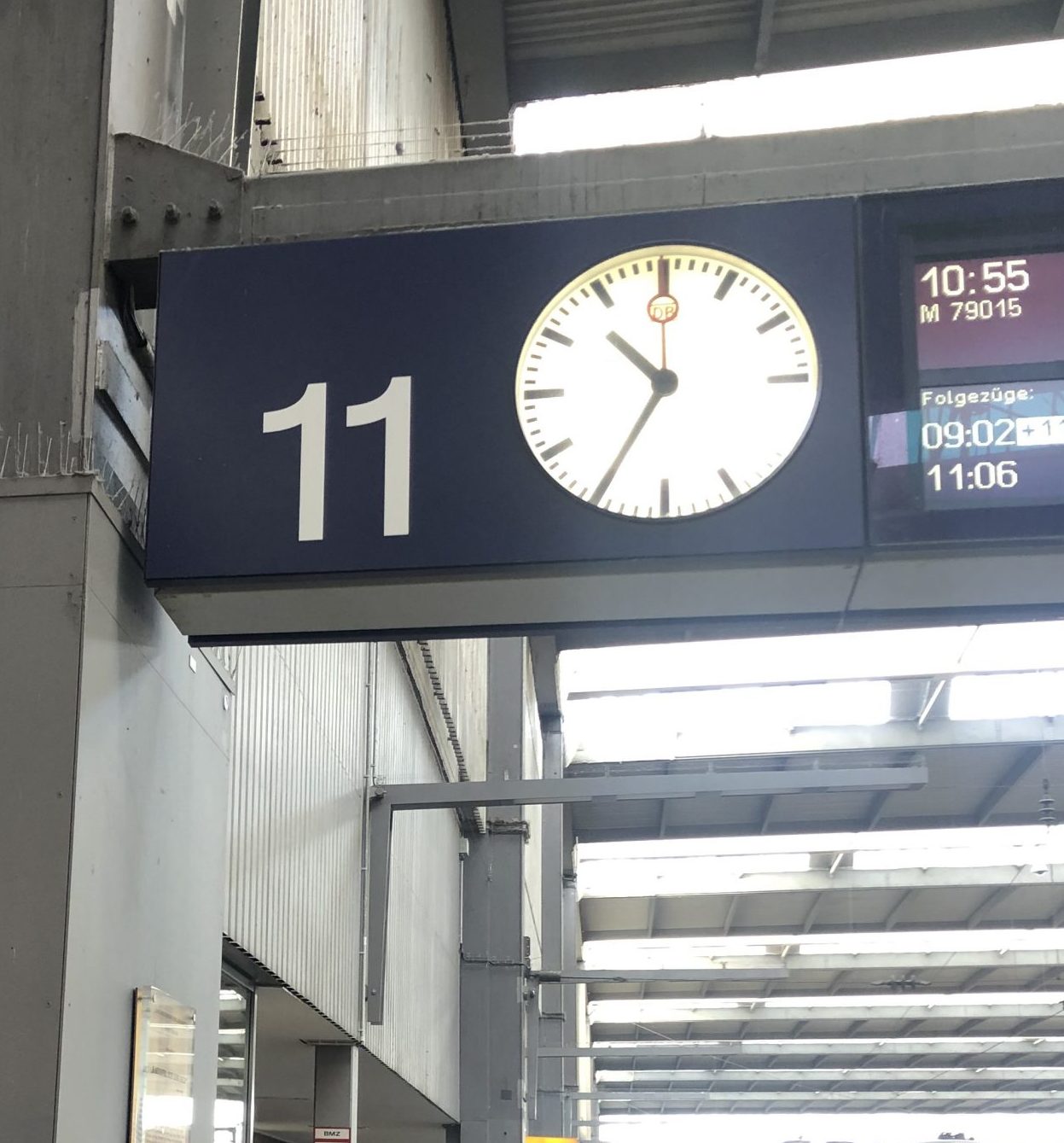 On Thursday, 16.02.2020 METROMOD went on a walking tour around Munich's Central Station. The tour was guided by Dr. Simon Goeke; an expert in Munich's migration history who works at the City Museum in Munich.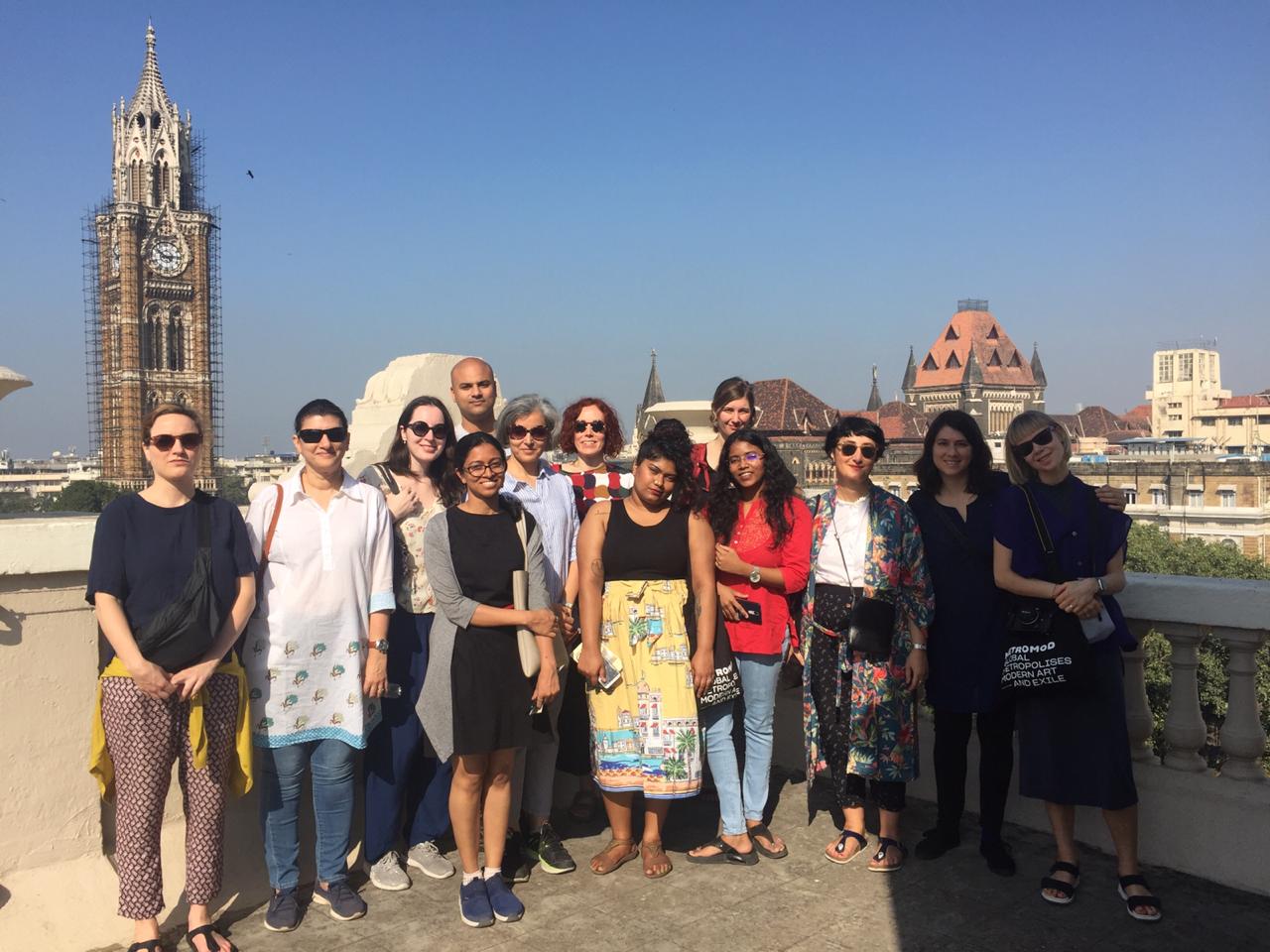 On the second day of the conference Simin Patel of Bombaywalla Historical Works guided us on a walk through the history and sites of Bombay's early hotels.