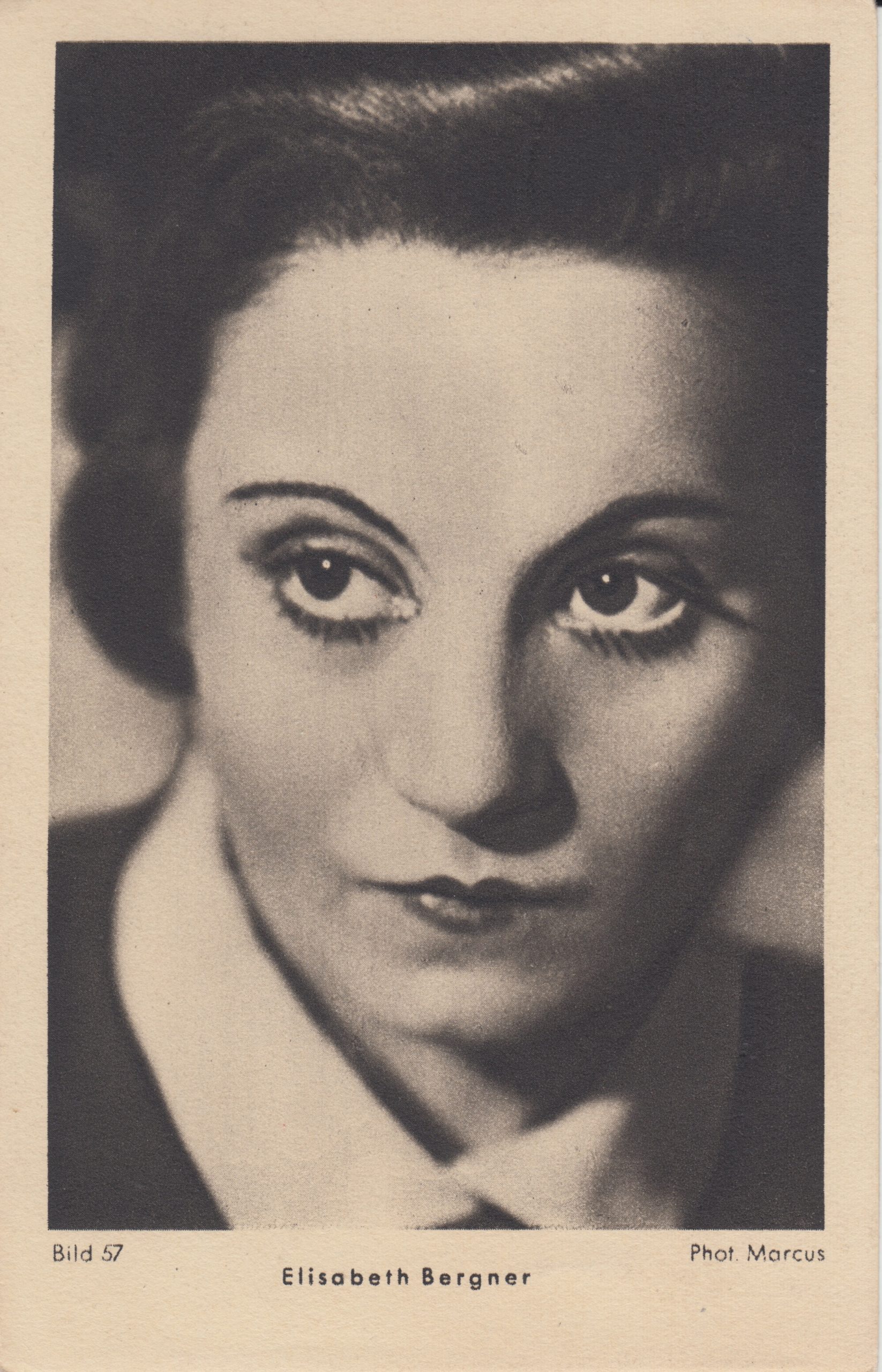 The art historian Rosa Schapire (1874–1954) and the actress Elisabeth Bergner (1897–1986) were connected by a shared history: they or their families originally came from the Eastern European region of Galicia. At the turn of the twentieth century, the kingdom belonged to Austria-Hungary; today, the historic landscape lies in Poland and Ukraine, with its former capital, Lviv (Lemberg), now a Ukrainian city near the Polish border. Schapire grew up in Brody, Bergner was born in Drohobycz.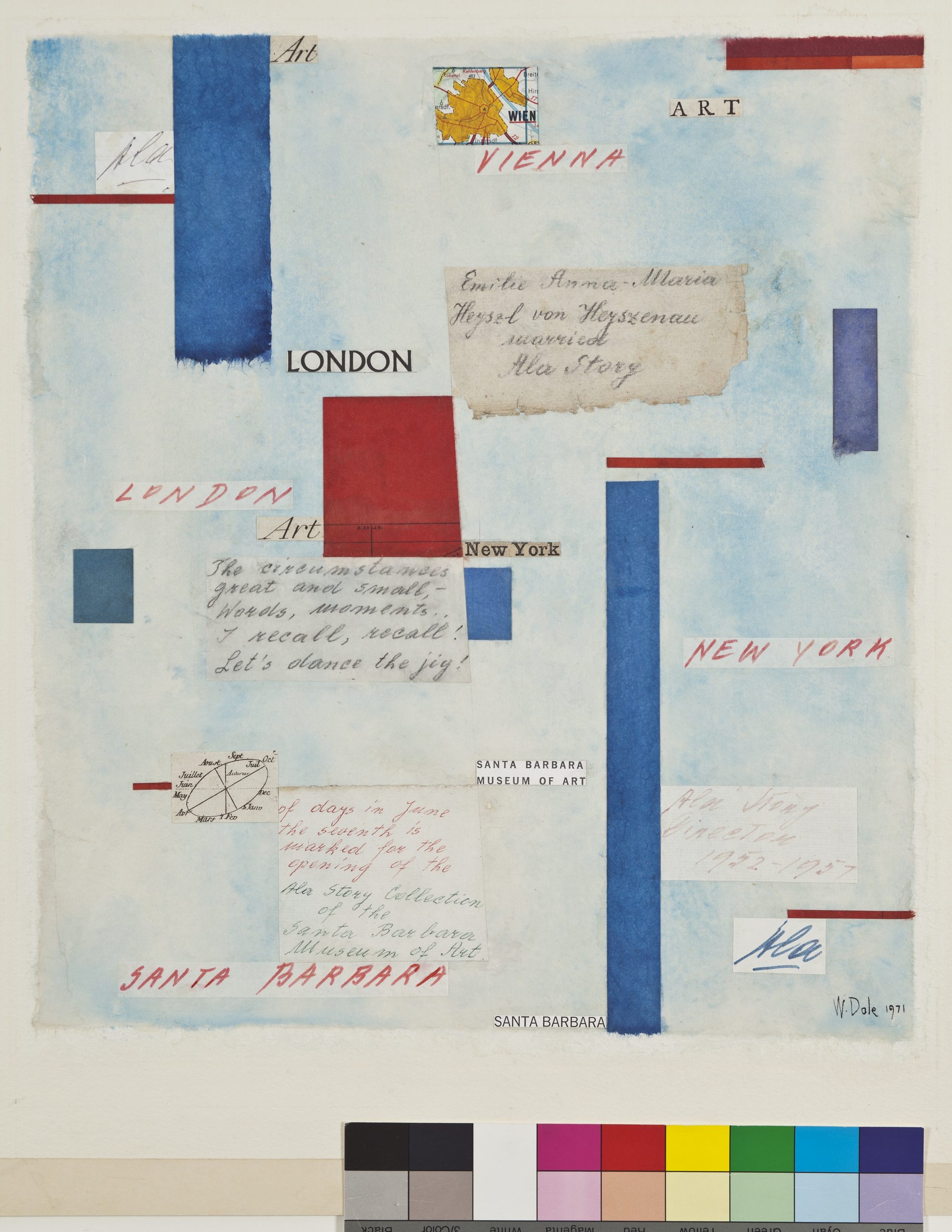 Two entries in METROMOD's Archive are dedicated to Ala Story, who was a transatlantic mediator of British Art between London and New York.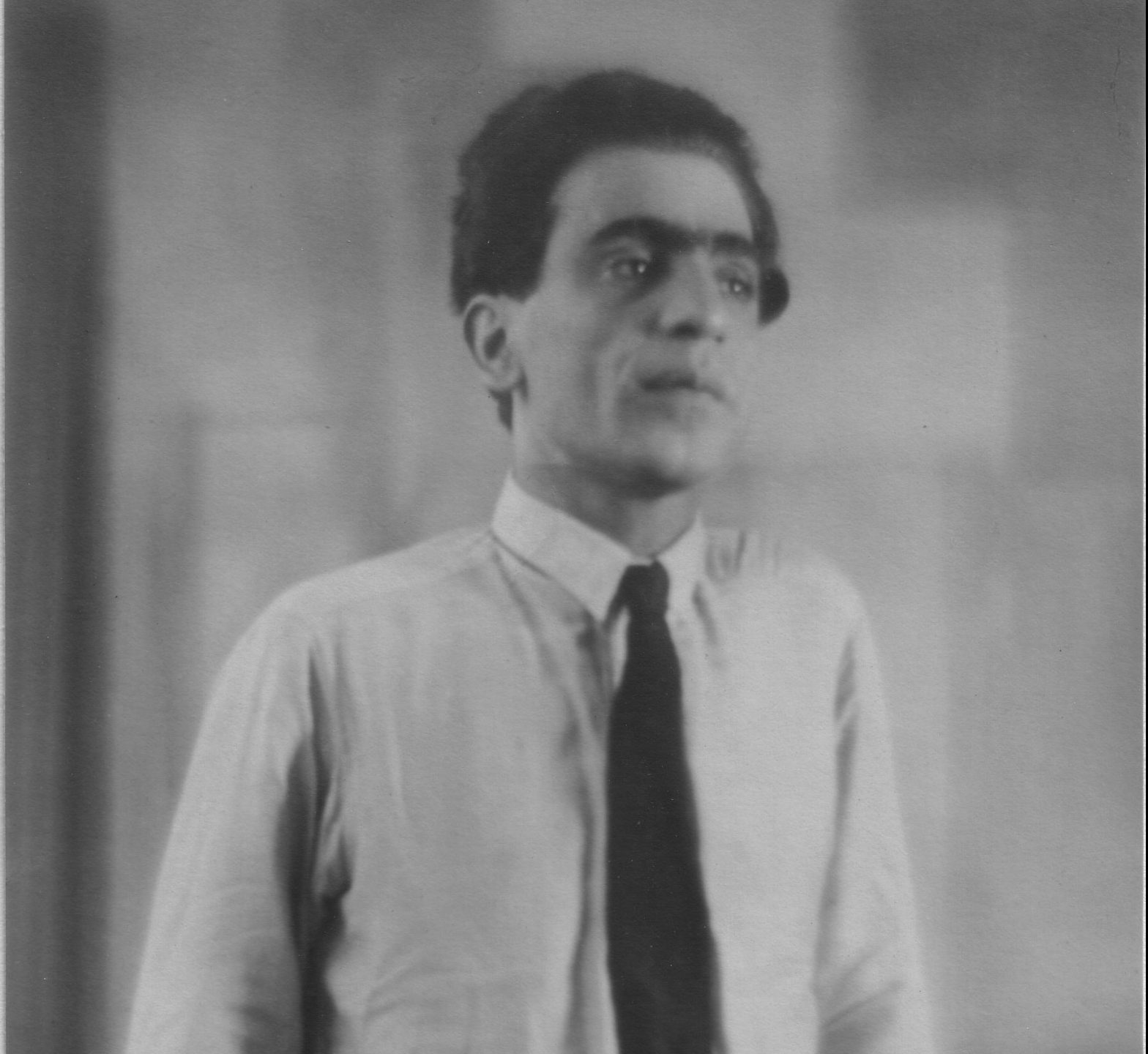 Exile research means facing the challenge of the global dispersion of works, archival records, estates. Thus, the knowledge for the archives of METROMOD, which we will publish in September, is based primarily on repeated research trips in the METROMOD cities. …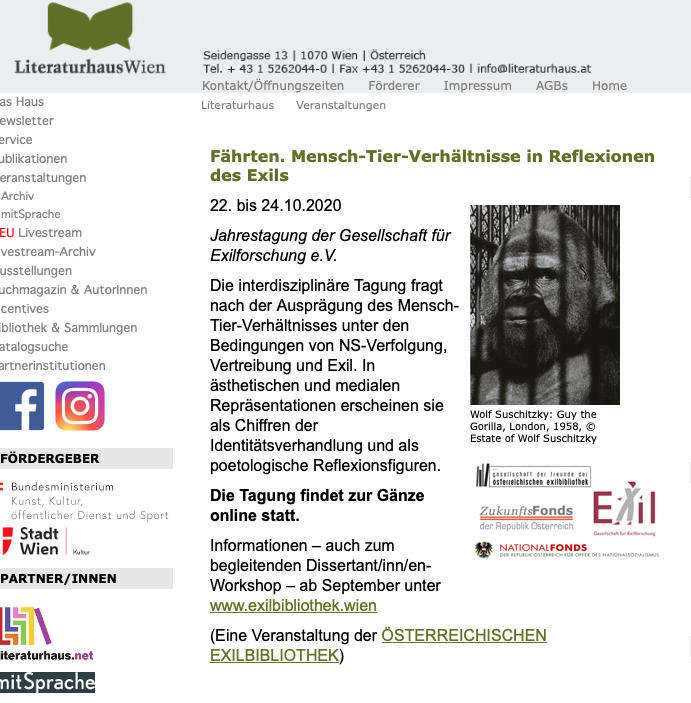 Burcu Dogramaci spoke at the annual conference of the Society for Exile Research, 22-24 October 2020, entitled "Fährten. Mensch-Tier-Verhältnisse in Reflexionen des Exils" [Tracks. Human-Animal Relations in Reflections of Exile] which took place in Vienna (online).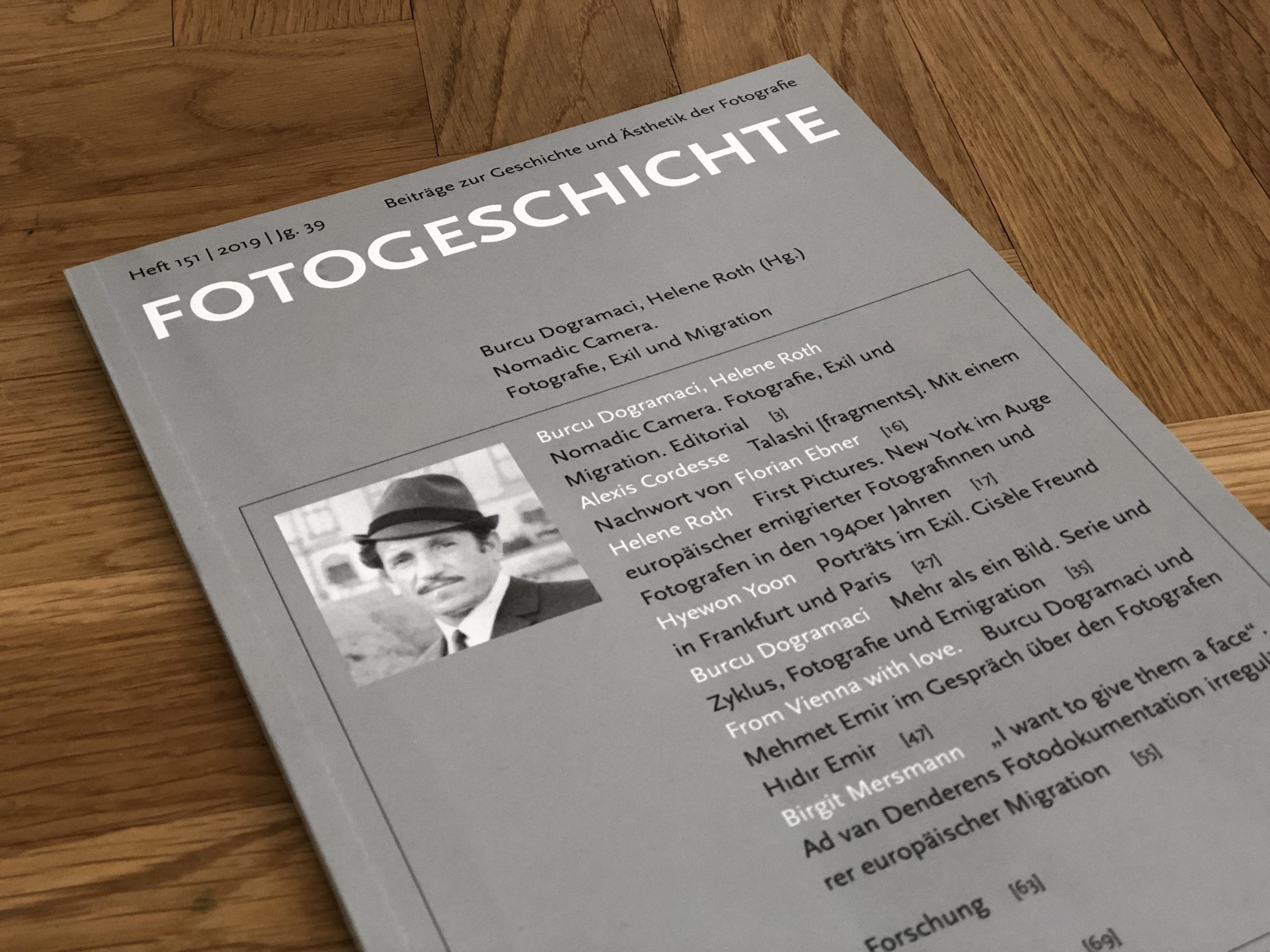 The spring issue of "Fotogeschichte" has just been published. It was edited by Burcu Dogramaci and Helene Roth.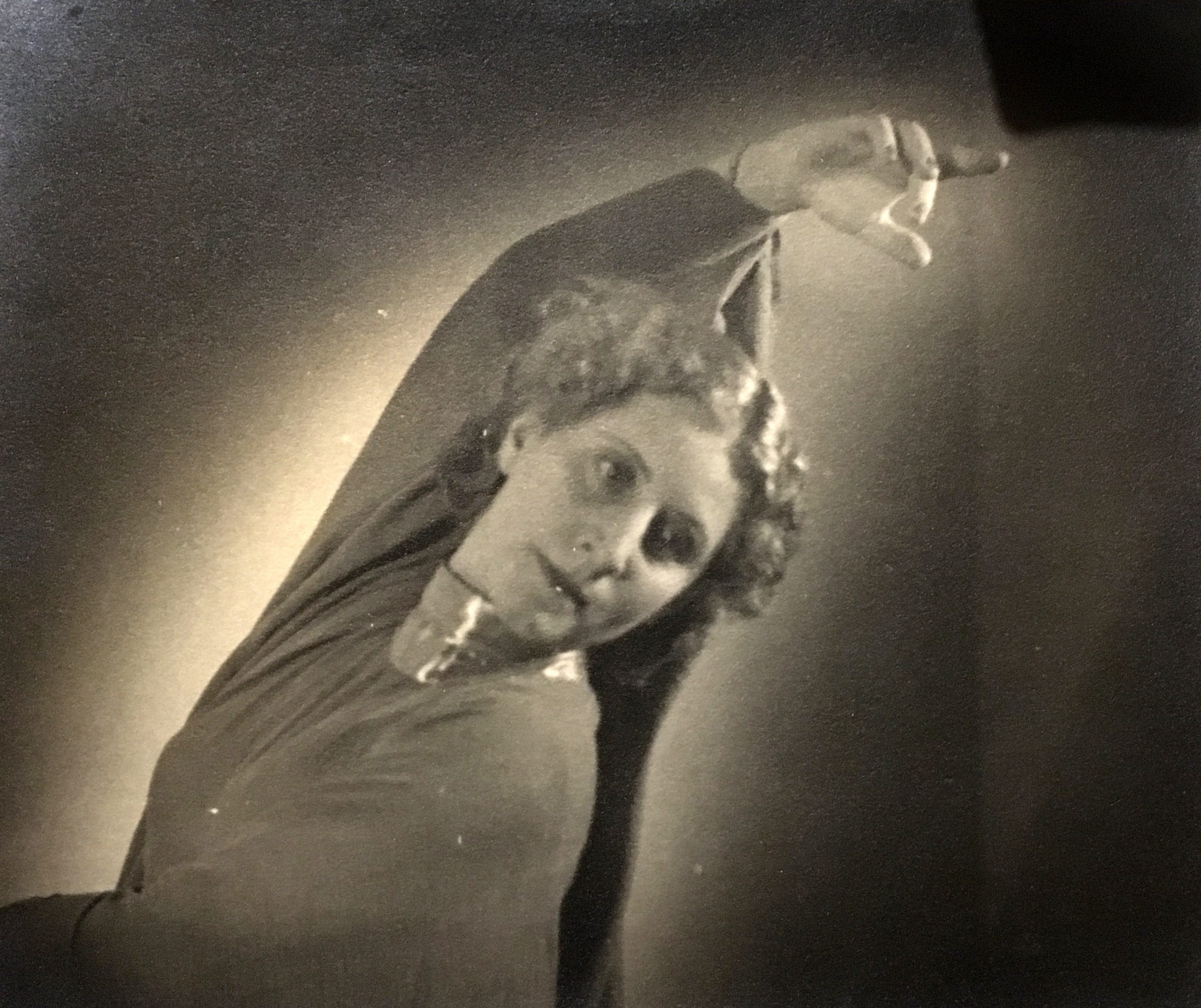 Vienna > Bombay > London. An expressionist dancer's route through exile.