Palacio de Lecumberri. National Archives of Mexico. Fieldwork
Mexico City, February 2020. The former prison known as Lecumberri, installed in 1900 by President Porfirio Diaz, now houses the National Archives of Mexico. The site, which ceased prison activity at the end of 1976, has been restored to preserve and perpetuate the memory of the nation's past.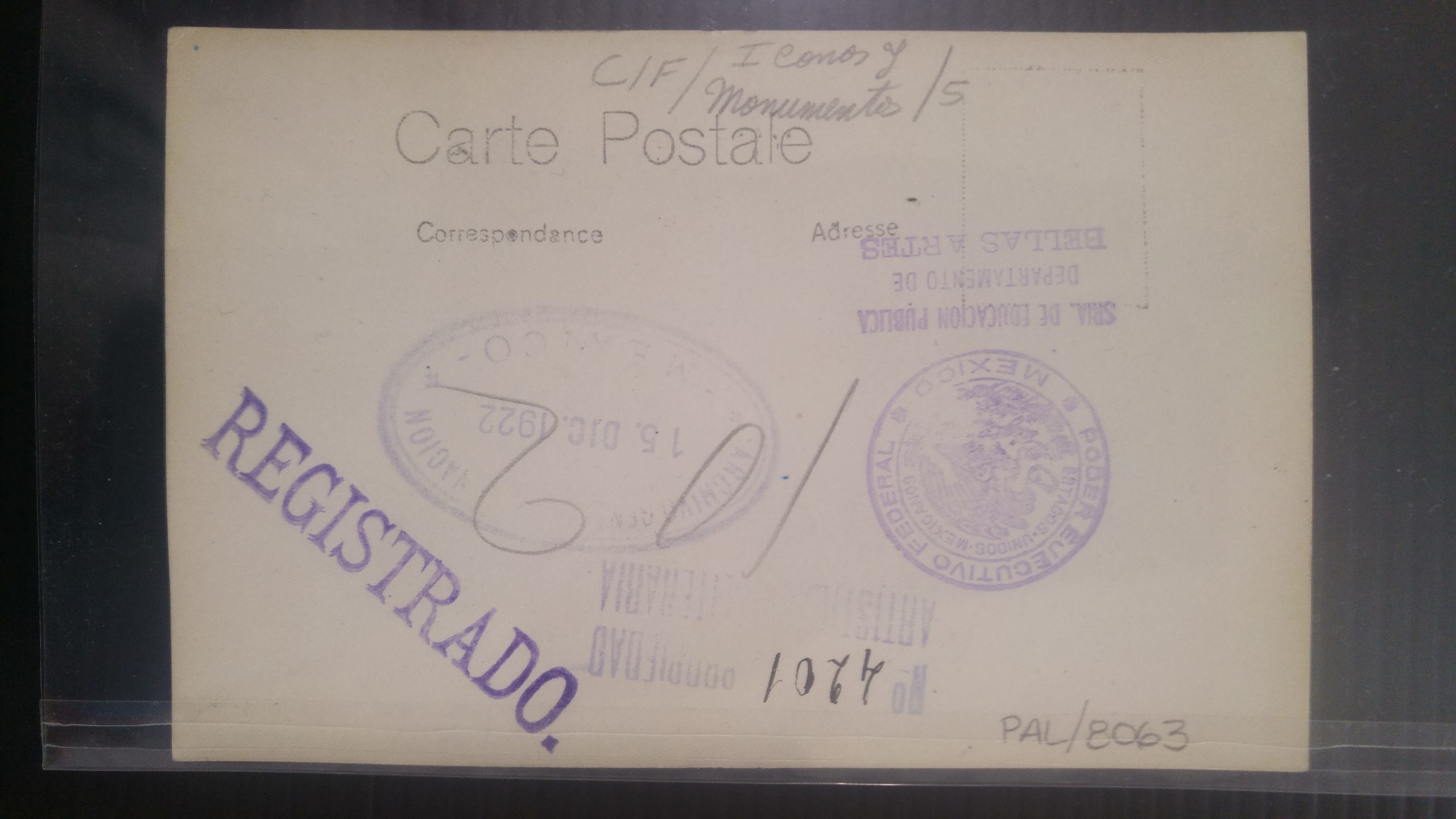 The panoptic architecture is still present, with a central rotunda where the surveillance tower and the wings with the cells were located. These cells are now occupied by the offices and the toilets. The common areas host the archive consultation rooms.
The National Archives of Mexico were created in 1823, considering that archives are "the identity card of societies, because they safeguard the documentary heritage that constitutes the memory of nations," as one of the museum's information panels states.
During my stay in Mexico, I spent most of the time in these archives, mainly in the Fototeca (the photographic section) which has great and beautiful resources.  Most of the collection is constituted by donations from academic and learned societies. The photographic material they keep is amazing. The team has been very kind and helpful, doing their best to find the documents I needed in their endless storerooms. I take this opportunity to thank them warmly.