Fieldwork in Prague and Moscow
One of the main difficulties in working on Russian speaking migrants in Istanbul is the dispersal of material on this topic.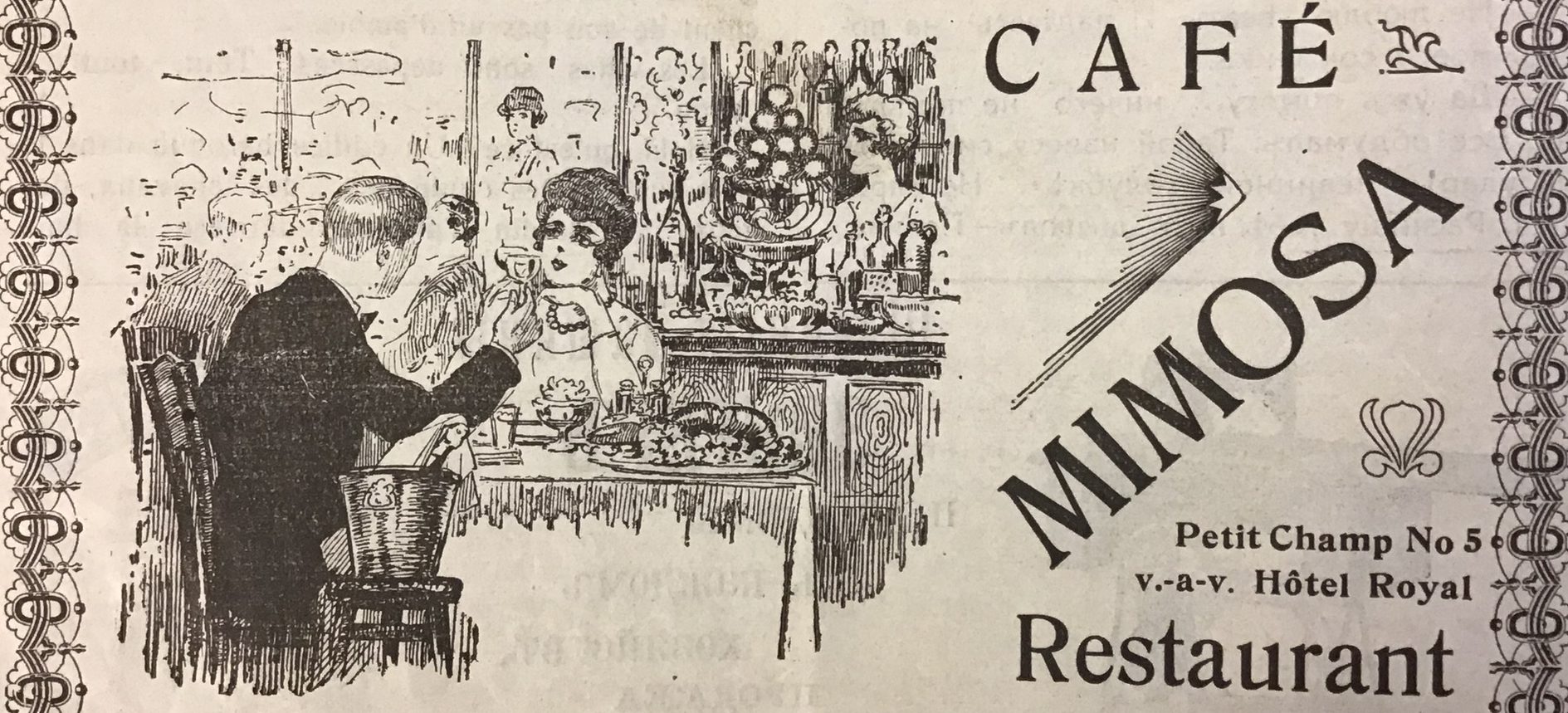 This challenge is related to the fact that after they had stayed in Istanbul, migrants fled to other cities including Prague, Belgrade, Paris, New York and even Rio de Janeiro. All the newspapers, magazines, books and photographs they collected accompanied their owners on long journeys.
In this sense, Prague is a special place since it was in this city that the Russian Historical Archive Abroad (RZIA) was created. The archive functioned from 1923 to 1945. During World War II, some of the collection was moved to other storage facilities and after the war most of it was taken to the USSR (now they are in different Russian archives and libraries).
This winter I had the opportunity to work in both cities – Prague and Moscow. I was given access to contemporary personal documents, diaries, newspapers and other important sources. I would like to thank the staff at the archives and libraries for helping me in every possible way in the process of my work there.