Migratory + Multinational: Istanbul 1/2
The diversity of cultures and people is in constant flux in Istanbul, just like the waters of the Bosporus. As the conclusion of the ERC-funded research project, the METROMOD team went on the trail of émigré artists in the largest metropolis of today's Turkey.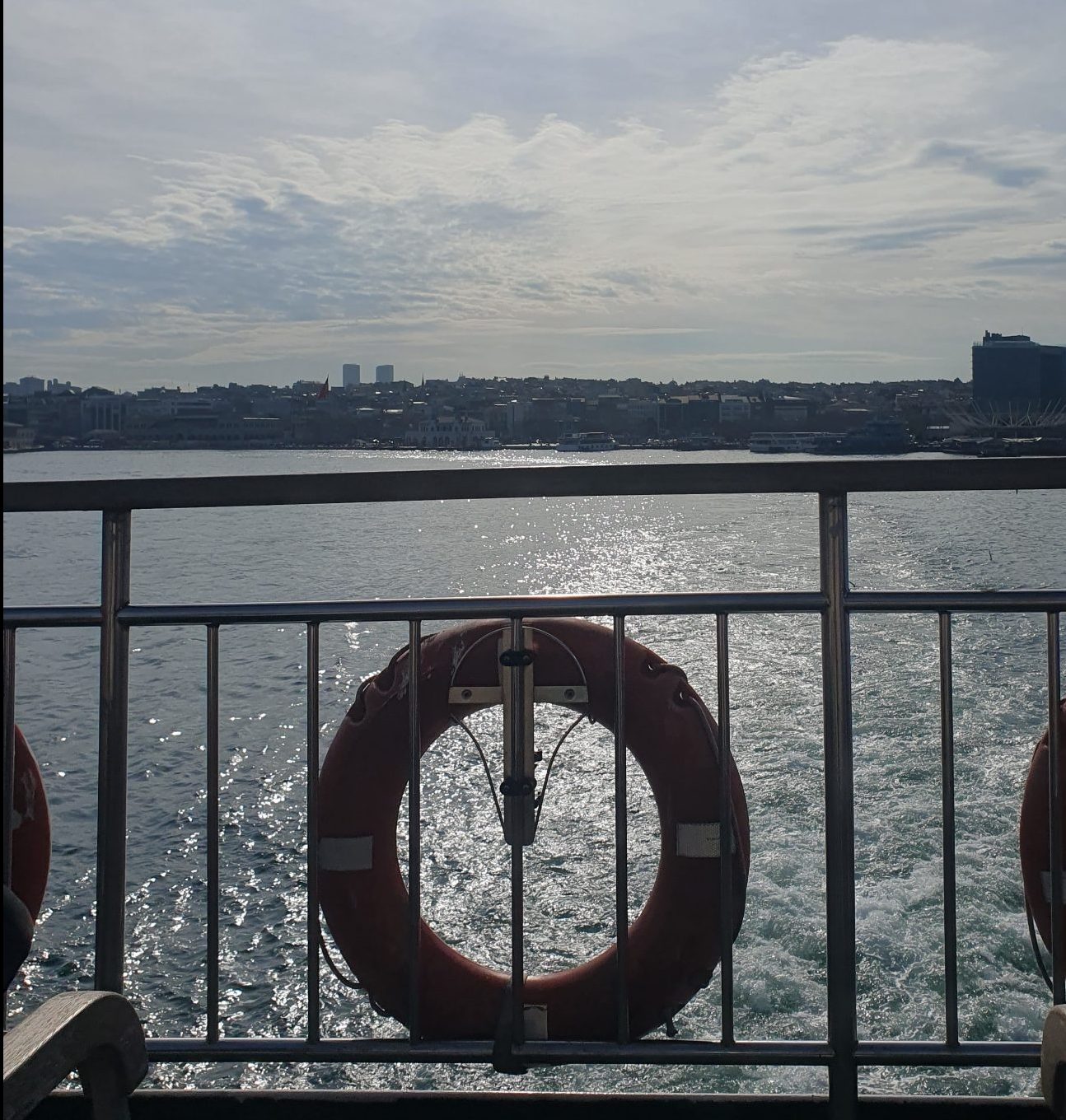 Galeri Birzamanlar
We learned about the multicultural history of Istanbul in the Ottoman Empire, then still Constantinople, at Galeri Birzamanlar. The privately run museum houses a rich collection.Thus, it contains music, printed matter, arts and crafts and personal archives. Many objects date back to the beginning of the 19th century
Workshop Researching displacements
On the same day, there was also a workshop organised by METROMOD in cooperation with the Faculty of Architecture of ITÜ Istanbul, led by Prof. Zeynep Kuban. The lectures discussed the life and work of emigré artists and architects in Istanbul, Buenos Aires, Bombay (now Mumbai) and London.
Prince's Islands
As part of our week-long research visit and fieldwork, we took a boat to the Prince's Islands. Boats are a common form of public transport here in Istanbul. On the biggest island Büyükada we visited the Splendid Hotel, because it was an important contact zone for locals and emigrés in the 20th century.  Afterwards we discovered the two former houses of Leon Trotsky during his exile in Istanbul and the Prinkipo Greek Orthodox Orphanage. The latter was designed and constructed in 1898 by the French-Ottoman architect Alexander Vallaury. Lined with larger-than-life mimosa bushes, our path on Burgazada Island led to The Greek Orthodox monastery of Hagios Georgios (St. George).
Salt Galata
We did a private guided tour at Salt Galata set in the historic Ottoman Bank building. The Turkish contemporary art institution on the "Bankalar Caddesi" (Banks Street) explores issues in visual and material culture. Under the strikingly beautiful coloured glass panels, we browsed through the wide selection of literature on art and architecture. Furthermore we had a glance at its digitisation workshops.